Turn Around & Warranty
Aside from our quality assurance, reliability and "AOG" service, our turnaround time and prices are very competitive. Our Warranty policy is simple; Factory new parts carry the Manufacturer's warranty, Overhauled parts are warranted for one year, Serviceable parts are warranted for ninety days.

With our customer's continuous and repeated business, we have become one of the leading suppliers of airframe, avionics, rotables, major components, hardware and expendable spares to airlines in Asia, the Americas, Europe, the Gulf and the Middle East regions.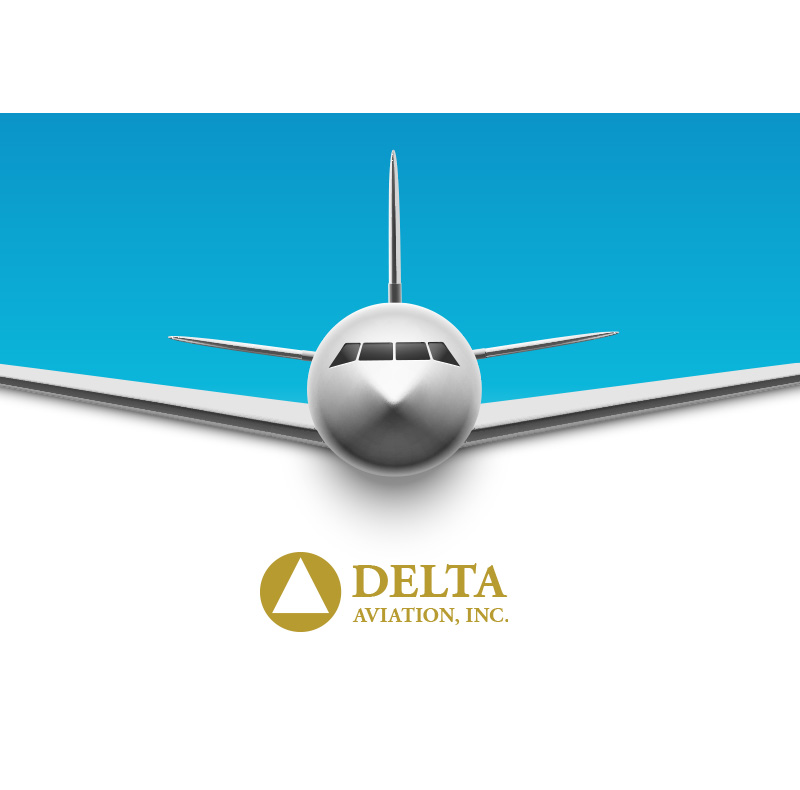 Delta Aviation Inc.
We handle all types of aircraft parts and airline products, including engines, GSE and tooling. We also support all commercial aircraft types from the Boeing, Airbus, ATR fleet and General Aviation.