Experience
Our employees are committed to meeting our customer's needs. We hire the best talent from across the industry, airlines, OEMs, MROs, engineering firms and aircraft spares environments.

Delta's experienced and talented workforce does the impossible on a daily basis. Ask any of our satisfied customers. Our multi-lingual, multi-cultural employees supply spare parts every day on time to customers across the globe.

Delta aviation will help save you time and money. We welcome the opportunity to prove to you that our quality service does indeed make a difference.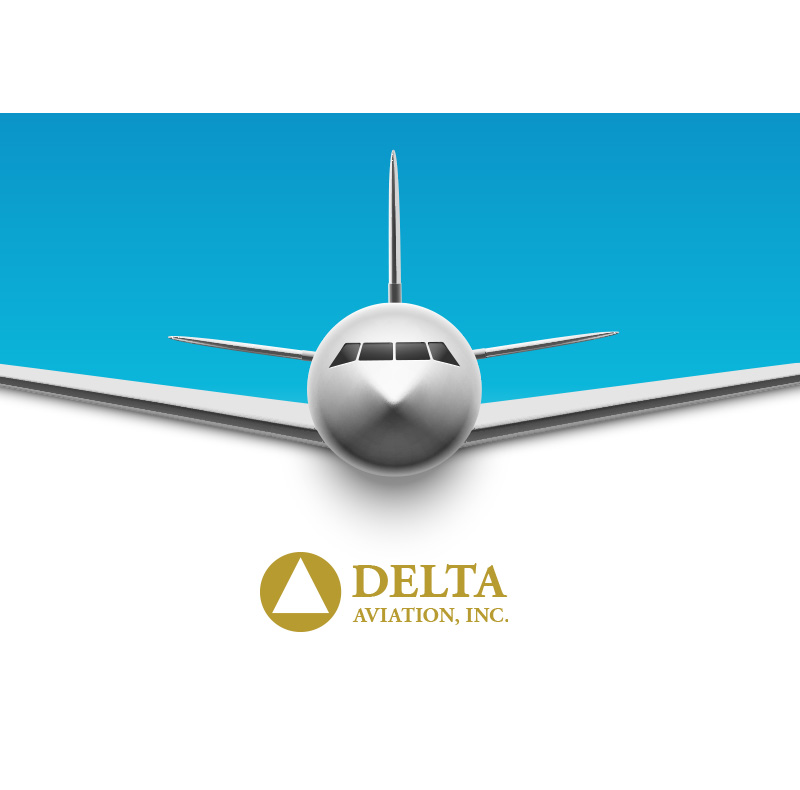 Delta Aviation Inc.
Quality above all" is a foremost important title in our industry. Not so long ago, several parts distributors, many of whom are no longer in business, faced a situation rendering their inventories at next to zero value due to a distribution prerequisite that was not met; "Traceability".