About Delta Aviation
A Global Company in a Global Industry
Delta Aviation Inc., has been in business for over 25 years and has customers worldwide. Our success is based on the trust, knowledge, excellent customer service, quick response and competitive pricing on all our accredited FAA aircraft spares, parts and airline products, including engines, GSE and tooling. We also support all commercial aircraft types from the Boeing, Airbus, ATR fleet and General Aviation.
Our inventory consists of over 30,000 line items with an extensive interior products, all with manufacturer certification and 8130. The materials we offer can be tailored to the requirement of the airline customer. We have materials in FN, New Surplus, Overhauled Certified and Serviceable condition, with full trace and certification of accreditation.
(FAA 8130-3, EASA, JAA Form 1)
Organizational Form: Corporation
Incorporation Date: 1988
Federal ID Number: 52-1617169
SENIOR MANAGEMENT:
President: Anthony Ghanem
V.P. Quality Assurance: Daniel Chamoun
VP & Executive Consultant: George Ibrahim
Sales Director: Dina Louro Mcnulty
Purchasing Manager: Sam Aoun
Technical Supervisor S.E.A: Rosli Jaafar
Business development advisor G.C.C: M.E. AL Saleh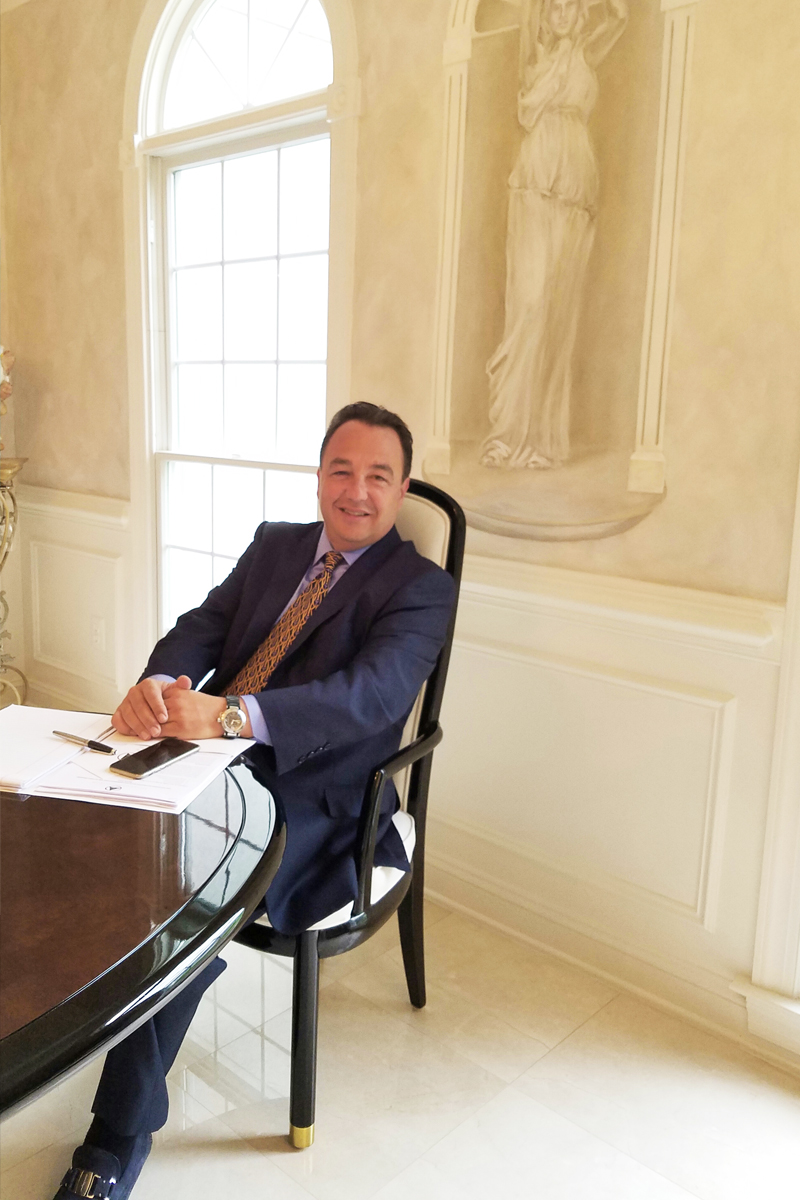 Delta Aviation Inc.
Delta Aviation Inc., has been in business for over 25 years and has customers worldwide. Our success is based on the trust, knowledge, excellent customer service, quick response and competitive pricing on all our accredited FAA aircraft spares