Product & Support
We carry Thousands of line items in our inventory. We are authorized distributors for Sennheiser , Phillips Lighting, Zip Chem products, Advanced Micro Light, Snap-on Tools, Waltham Clocks and Electro Voice.

All materials supplies by our company are not only traceable back to an airline, distributor or original manufacturer, but also meet FAA standards. Operators give the highest priority to these factors and when keeping aircraft flying the quality of spare parts is of vital importance to the safety of operation.

We also stock a large inventory of B/E Aerospace, GE Lamps, and represent other manufacturing companies. In addition, Delta Aviation, Inc. always seeks to purchase any excess inventory that you might have available if full trace is documented.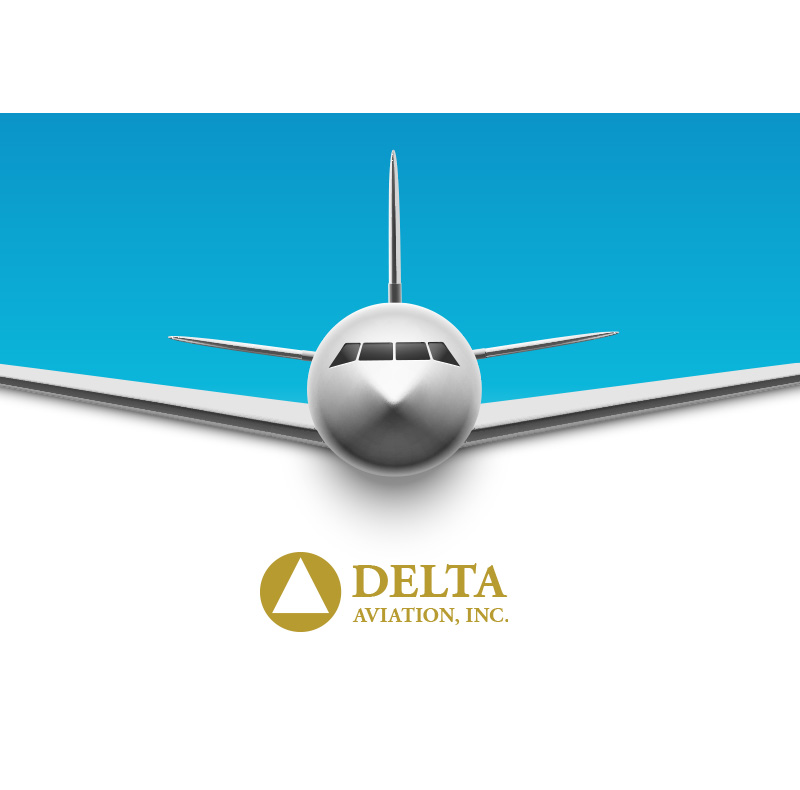 Delta Aviation Inc.
The material we offer can be tailored to the requirement of the airline customer. We have material in FN, New Surplus, Overhauled Certified and Serviceable condition, with full trace and certification of accreditation